Innovation Forging Allies
For over thirty-five years, the Private Label Manufacturers Association (PLMA) has provided representation for thousands of companies and brands. WebFirst has supported this effort for over a decade through web and mobile development. Together we've worked to make operations effortless for more than four thousand vendors, eleven thousand attendees, and staff of the facilities we use.
PLMA's tradeshow brings together top wholesalers (e.g. ADM) as well as top retailers like Aldi, Costco, and Safeway in one of the largest trade shows in North America. Thus, high quality, rapid response and utilization of the latest technologies are our top priority in meeting PLMA's needs. Our collaboration has led to development of a host of tools that set a standard other organizations hope to imitate.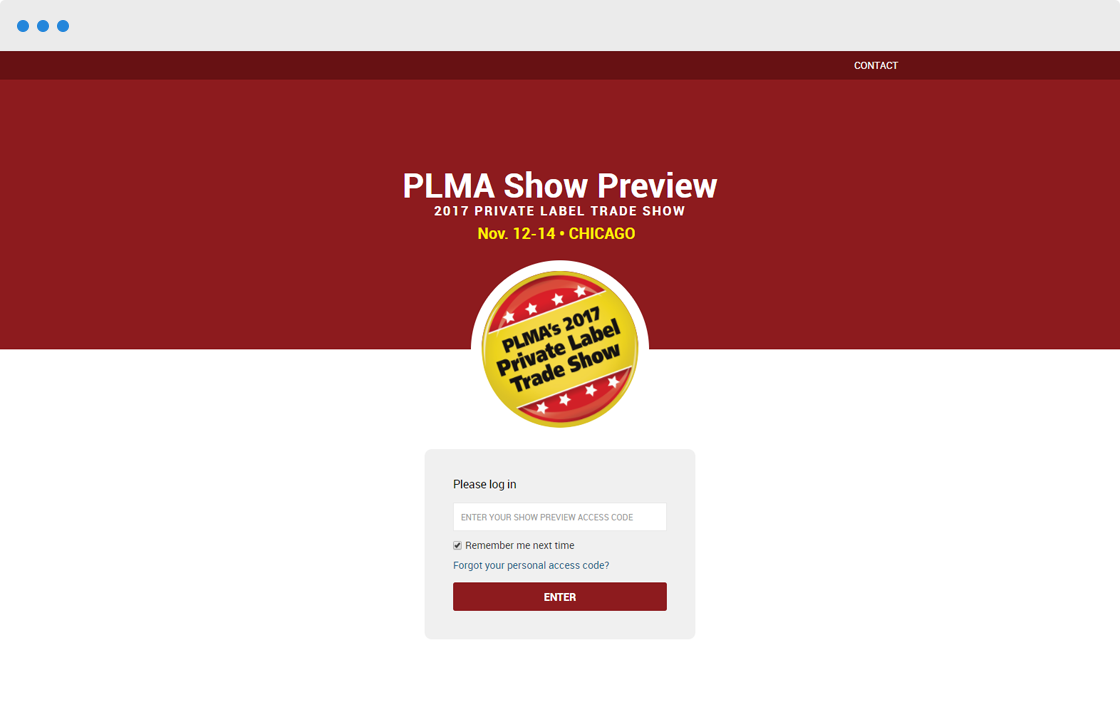 Catering for More Choice, Globally
As consumer markets around the world continue to grow, the need for private labels and less-expensive choices for consumers will grow along with it. The continued success of PLMA's promotion will help growth globally. WebFirst enables that growth digitally, and we look forward to its expansion in the years to come.